Marko Marin arrived at Chelsea as a 22-year-old with huge expectations and, as Jacob Blakeney examines, he failed to live up to the hype.
After three impressive seasons with Bundesliga club Werder Bremen, the "German Messi" moved to Stamford Bridge for £6.4 million for the 2012/13 season.
Unfortunately for Chelsea and for Marin, he was never able to live up to his billing.
The Perennial Loanee
After making just 12 appearances in all competitions for Chelsea in his first season, Marin was sent out on a series of loans.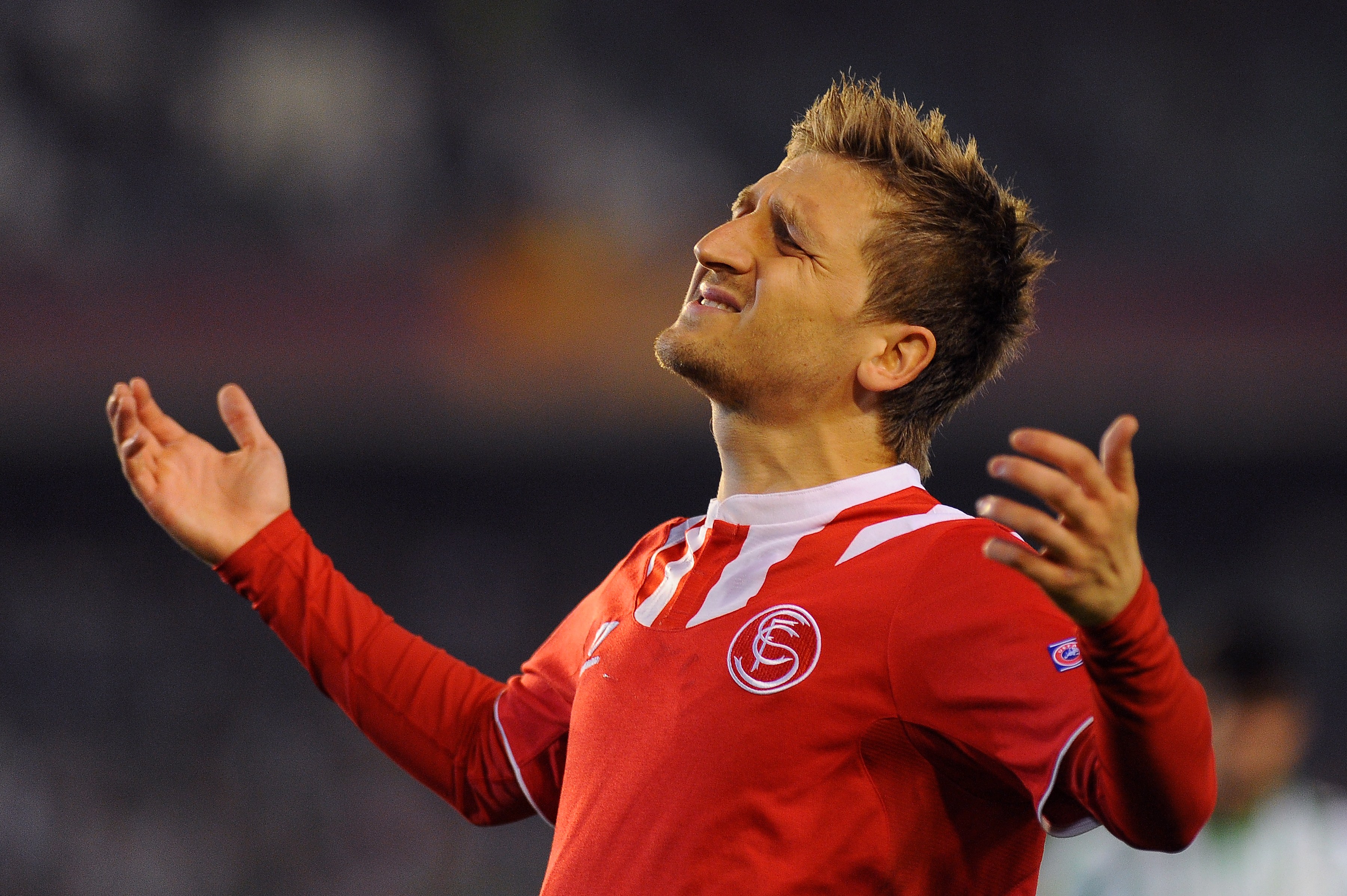 The loan spells at Sevilla, Fiorentina, RSC Anderlecht and Trabzonspor, were of various levels of success. The highlight came with his time at Sevilla, where Marin played in the UEFA Europa League winning squad.
On returning to Chelsea from his final loan with Trabzonspor in 2016, Marin was sold to Greek giants Olympiacos for £2.5 million on a three year contract. In two seasons with Olympiacos, Marin earned the most minutes he had played since leaving Werder Bremen.
After Chelsea
Olympiacos won the Greek Super League in 2016/17 and finished third in 2017/18. Despite the relative success, Olympiacos let Marin leave with a year to go on his contract. Serbian champions Red Star Belgrade signing the German for just £630,000 on transfer deadline day.
The move to Red Star would prove to be the most valuable in his career. Marin spent one and a half seasons in Belgrade, winning the Serbian SuperLiga in 2018/19 and playing a key role in the first half of Red Star's championship-winning 2019/20 season.
In the 2020 January window, Saudi Pro League club Al Ahli paid £1.9 million for the German midfielder. While COVID-19 cut the season short, Marin managed seven starts from a possible eight at his new club. When competition was suspended in March, Marin's Al Ahli were fourth. Just two points out from an AFC Champions League qualifying spot.
Too much expectation?
So where did it go wrong for the German Messi? For a start, there's the expectation that comes with being labelled "Messi". That amount of weight would be tough for anyone to carry. Let alone a player who is found quite quickly to be undeserving of it.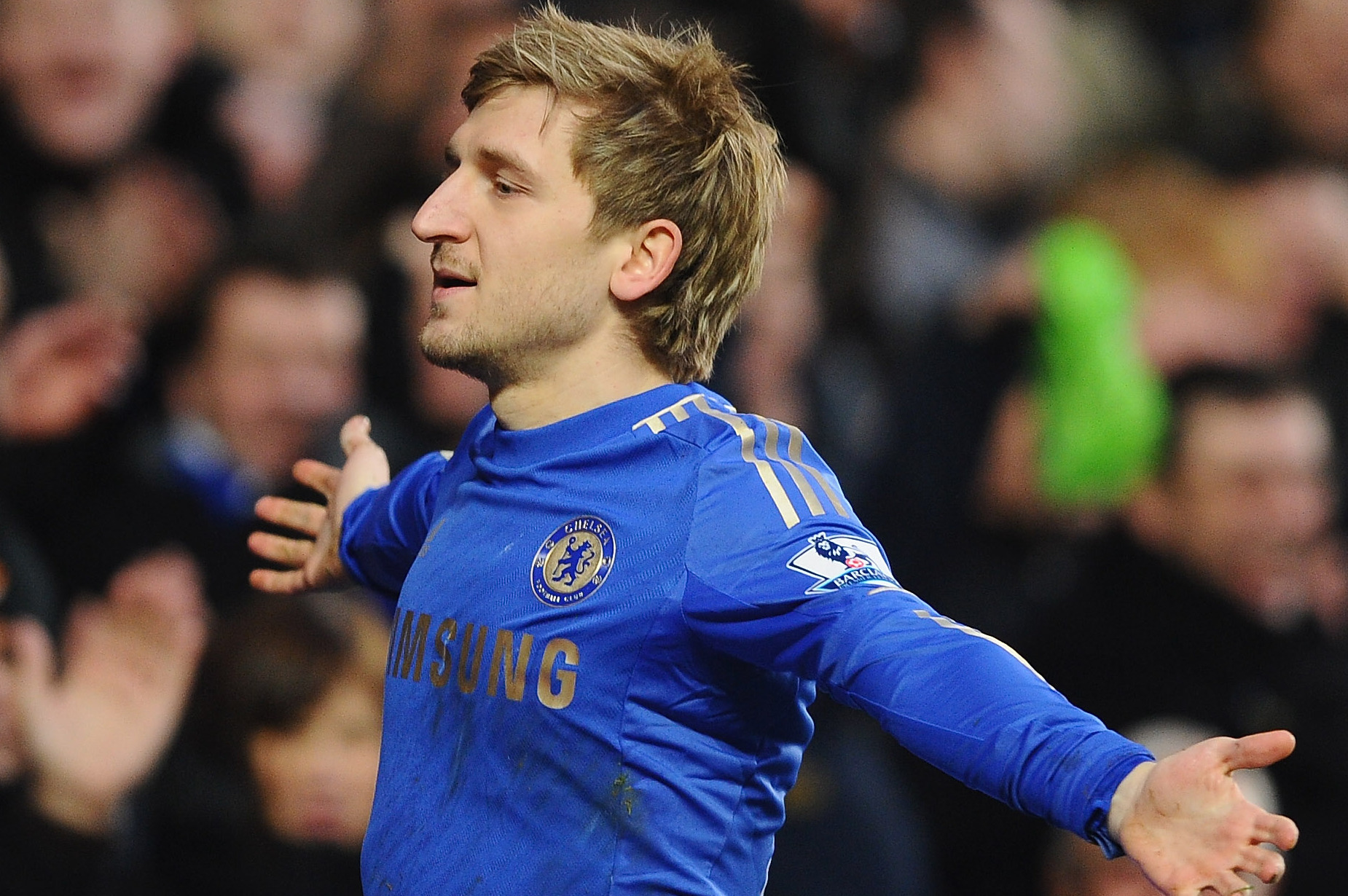 Arriving at a stacked Chelsea side with the likes of Eden Hazard, Juan Mata, Frank Lampard, and Oscar ahead of him in the attacking midfielder ranks, it was always going to be difficult to break into the squad.
With the first team settled, a loan move away from the club seemed the obvious option to take. Unfortunately, the expectations proved too much everywhere else too.
Only after Chelsea sold him to Olympiacos did Marin put together consistent minutes. This could be for one or both of two reasons.
First, the pressure to perform while being on Chelsea's list was too much for him, or the Greek, Serbian and Saudi leagues are just his level.
It would be a fair assessment to say both. But he had proven to be so much more in the Bundesliga with Werder Bremen before joining Chelsea. Leading one to look at the pressure just being too much.
Marin is now 31 and contracted to Al Ahli until the end of the 2021/22 season. If Al Ahli is not the final club in Marin's career, it will be interesting to see where he winds up. If his club history of gradually making his way east is anything to go by, he'll be headed to India or China next.