Chelsea have already signed Timo Werner and Hakim Ziyech and, if reports are to be believed, Kai Havertz may well be on his way to Stamford Bridge as well.
The Blues have endured an odd season and that's just on the pitch – the effect that COVID-19 has had on the Premier League is another conversation entirely.
In fact, given Chelsea's purchase of Timo Werner for £45m and their reported interest in Bayer Leverkusen's £72.9m star boy Kai Havertz, it seems like the Londoners are barely feeling the financial effects that the global pandemic has had on clubs in Europe.
Having said that, selling Eden Hazard to Real Madrid for £130m will have lined Roman Abramovich's pockets to the point that manager Frank Lampard can embark on a huge spending spree if he likes.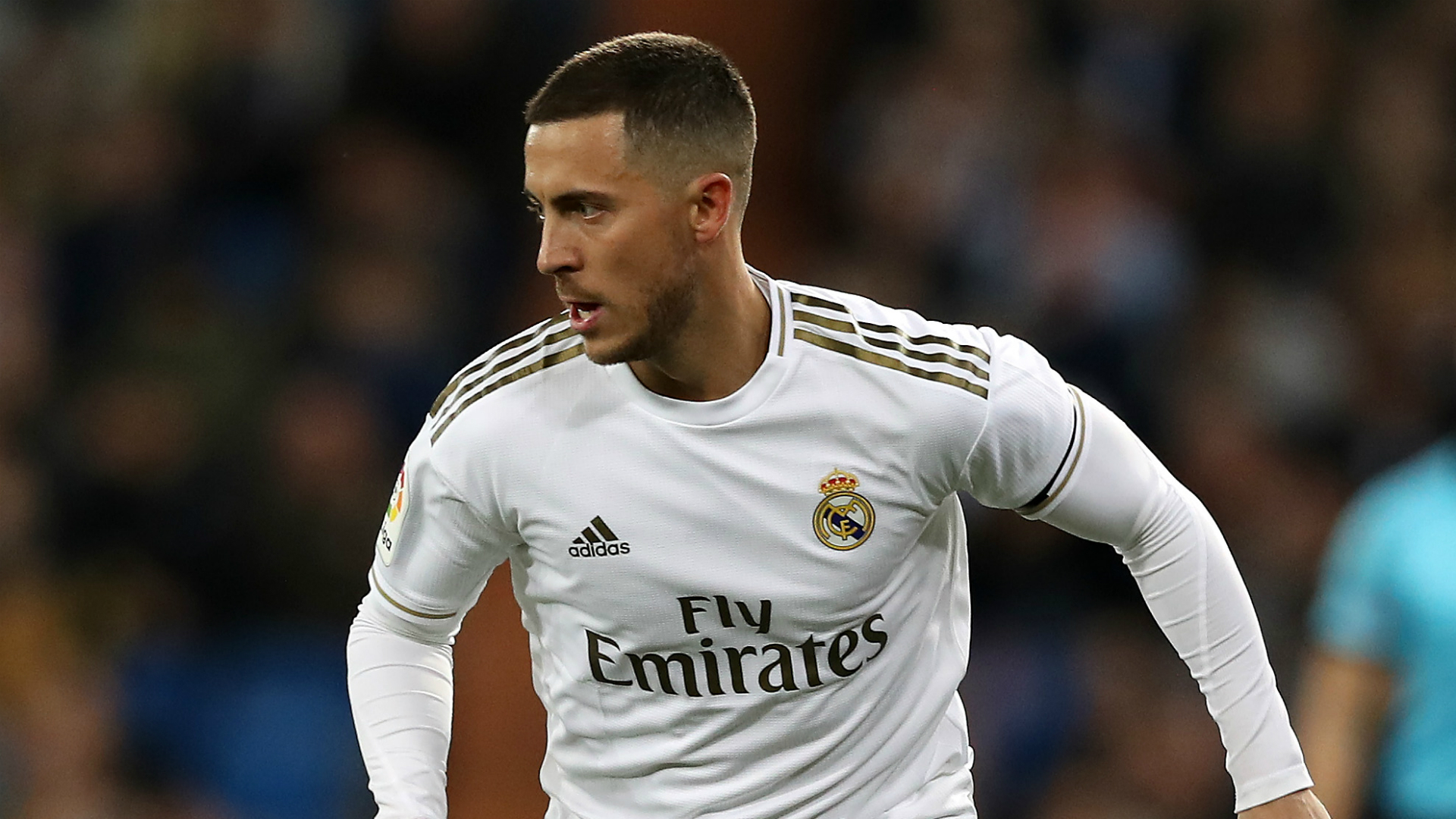 As Chelsea Central's Jacob Blakeney wrote this week, Lampard needs to take a careful look at reinforcements for his back four to ensure any success can be enjoyed in the 2020/21 season.
He lists a number of centre-backs as being key to ensuring the Blues no longer leak goals from set-pieces, with 6'5" Niklas Süle leading the list.
However, I believe Chelsea should challenge Manchester City for Kalidou Koulibaly if they want to make the same leap that Liverpool did after signing Virgil van Dijk.
The Merseyside outfit went from battling to qualify for the Champions League to reaching back to back finals, winning one as well as lifting the Premier League, UEFA Super Cup and the FIFA World Club Cup in the space of two and a half seasons.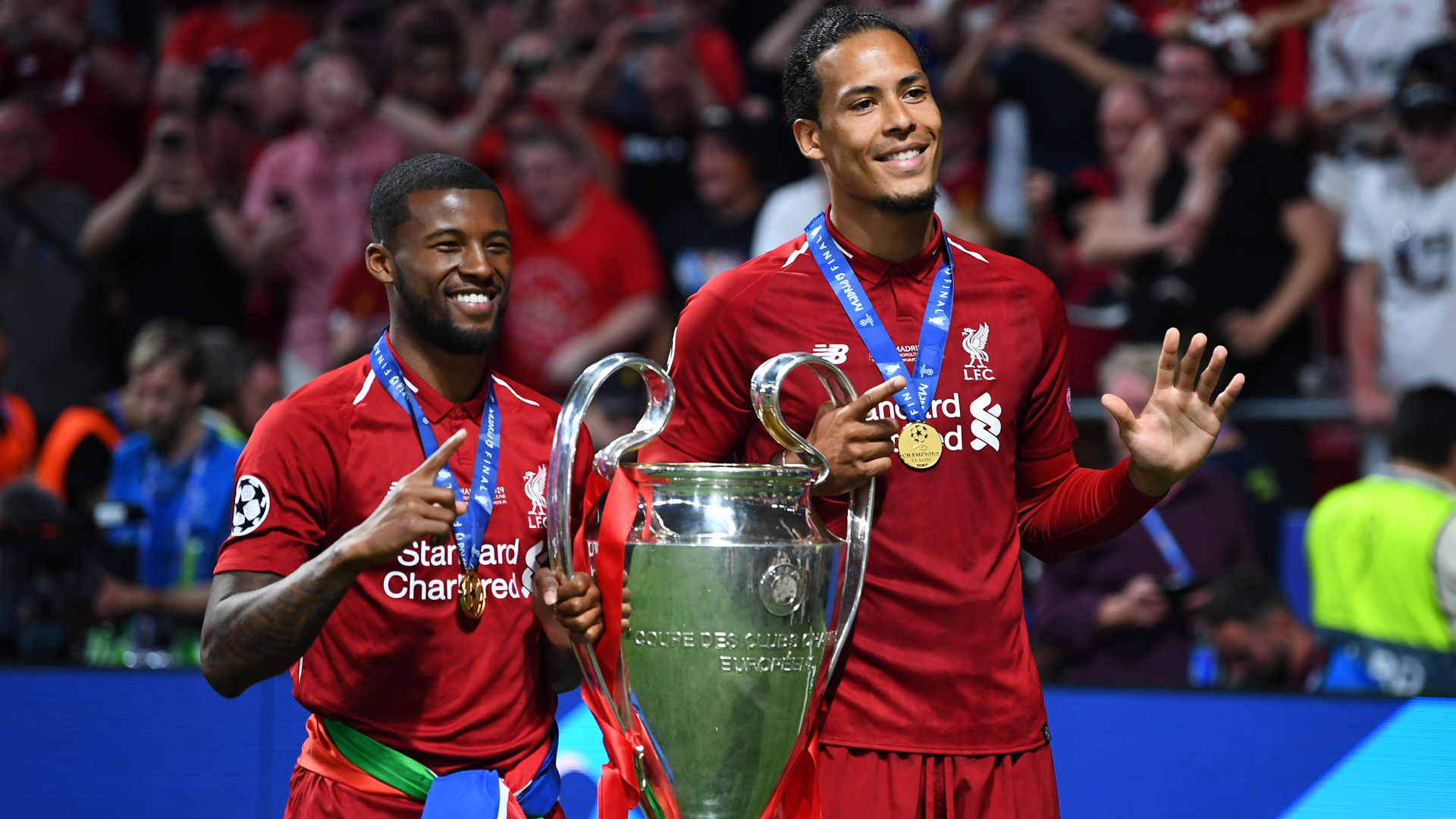 In Hakim Ziyech and Timo Werner, Chelsea has added quality to a forward line that has the potential to great things but is, due to a number of reasons, too inconsistent to counter the frailties at the back.
But if you add Havertz to the mix, the big boys in Europe like Liverpool, Bayern Munich and Real Madrid will start to worry.
Head of Football at Sport Bild, Christian Falk, reports that Chelsea are yet to approach Bayer Leverkusen but the Bundesliga outfit is well aware of their interest.
The 21-year-old has shone over the last couple of seasons and his 17 goals and 9 assists this term means he has a similar goal contribution (26) to Kevin De Bruyne (33) and the Belgian is widely believed to be the best midfielder on the planet.
Havertz would need to adapt to the Premier League as the pace of the game in England is far greater than in Germany. Given his quality, however, there's little doubt he'd find his feet under Lampard's tutelage.
The Englishman has shown a propensity for giving young players a chance, with his management of Mason Mount a key example of what he can do for promising youngsters' careers.
While I firmly believe that Chelsea should focus on strengthening their backline by signing Kouliably or someone of his ilk, Lampard and Abramovich can hardly be blamed for their attraction to Havertz.