While analysing the 1-0 FA Cup win on Sunday, Phil Neville has suggested that Christian Pulisic should move from the wing into a central role where he can create scoring opportunities.
Neville believes the biggest weakness in Chelsea's squad is the lack of creative players through the middle of the park, with Eden Hazard's role having not been properly filled.
Chelsea's midfield is more industrious than creative. With ball-winners N'Golo Kante, Jorginho and now Billy Gilmour all getting match time to hold down the middle.
However, Neville has looked at Mason Mount's and Mateo Kovačić's roles as areas that need improving.
He said: "Mason Mount is a really good player but probably he isn't the type of creative player that makes the final pass.
"Mateo Kovačić for me flatters to deceive sometimes. He's good on the eye but does he play."
Mount has played the most league minutes of all the midfielders, and the stats suggest Neville's observation is correct. Mount has just five assists in 31 matches. Similarly, Kovačić only has three assists from 27 matches.
He continued: "If they're going to win leagues you need some player that is going to be really special and that's what Eden Hazard was for them. Cesc Fabregas was for them too and I don't think they've replaced Fabregas since he left."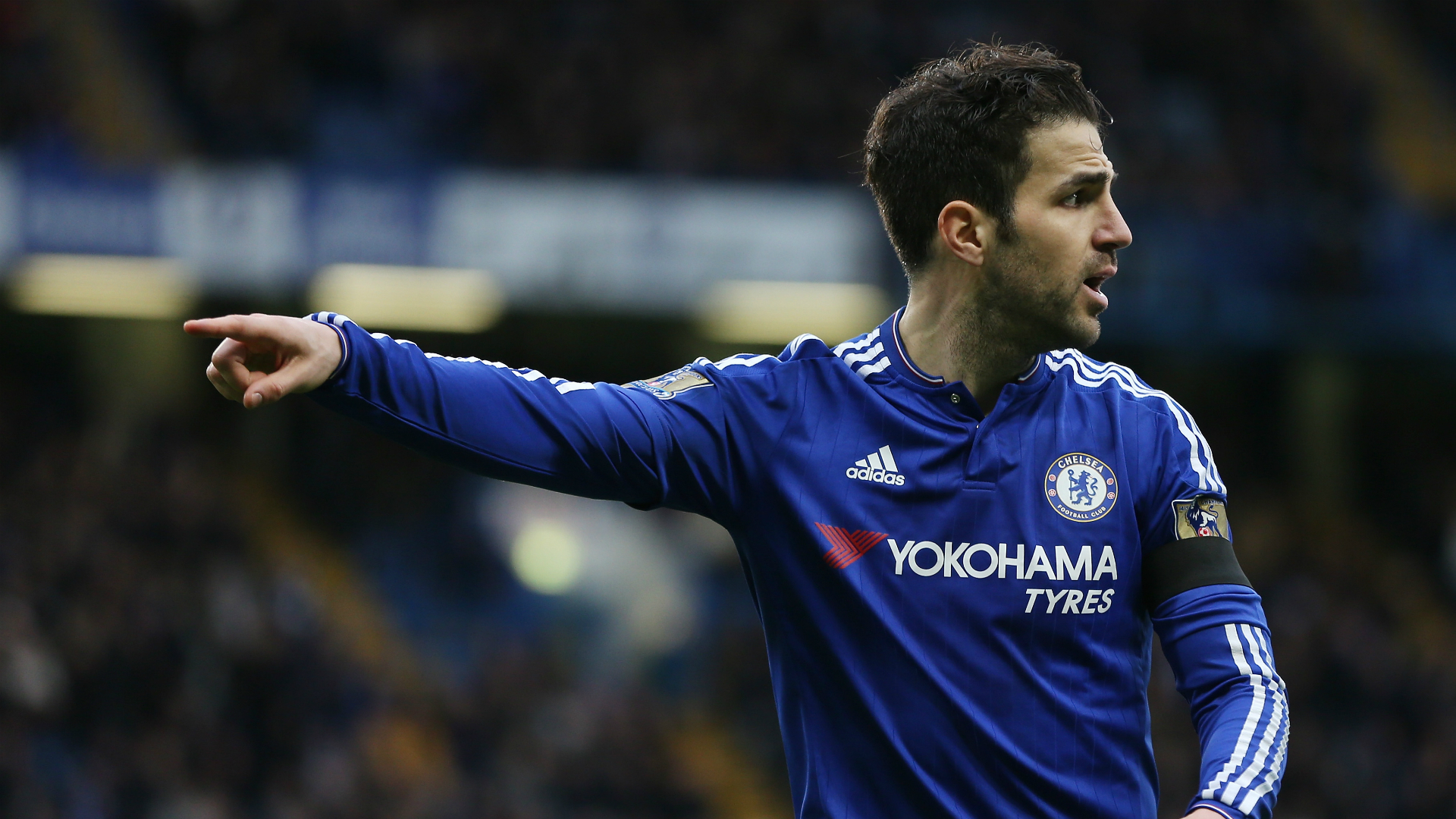 Chelsea's last Premier League winning season in 2016/17 saw Fabregas lead the team for assists with 12 from 29 appearances. Only 13 of those 29 were starts.
With Timo Werner and Hakim Ziyech joining Chelsea for next season, there is certainly power and pace upfront. But Neville raises a good point, who can get the ball to them?
Bayer Leverkusen's Kai Havertz has been linked with a move to The Bridge, but he has six assists in 30 games. Which is on par with Mount. Werner, Ziyech and potentially Havertz will leave very little budget for Frank Lampard to bring anyone else in. So perhaps shifting Pulisic will be a necessary move.
Pulisic struggled for fitness and match time early on in his first season at Chelsea but has recovered well to make 13 league starts and earn more playing time.