Former Chelsea and current Inter Milan manager, Antonio Conte has reportedly shown serious interest in signing Chelsea midfielder N'Golo Kanté.
Gazzetta believe that Conte is plotting somewhat of a revival for his squad, after a relatively sluggish restart to their season. Inter are currently fourth on the table with seven matches to play. But they do sit 11 points behind league leaders Juventus, with a game in hand.
Conte has already signed Kanté once, bringing him to the bridge in 2016. In his four seasons with Chelsea, Kanté has amassed 125 Premier League appearances and was the club's player of the year in 2018.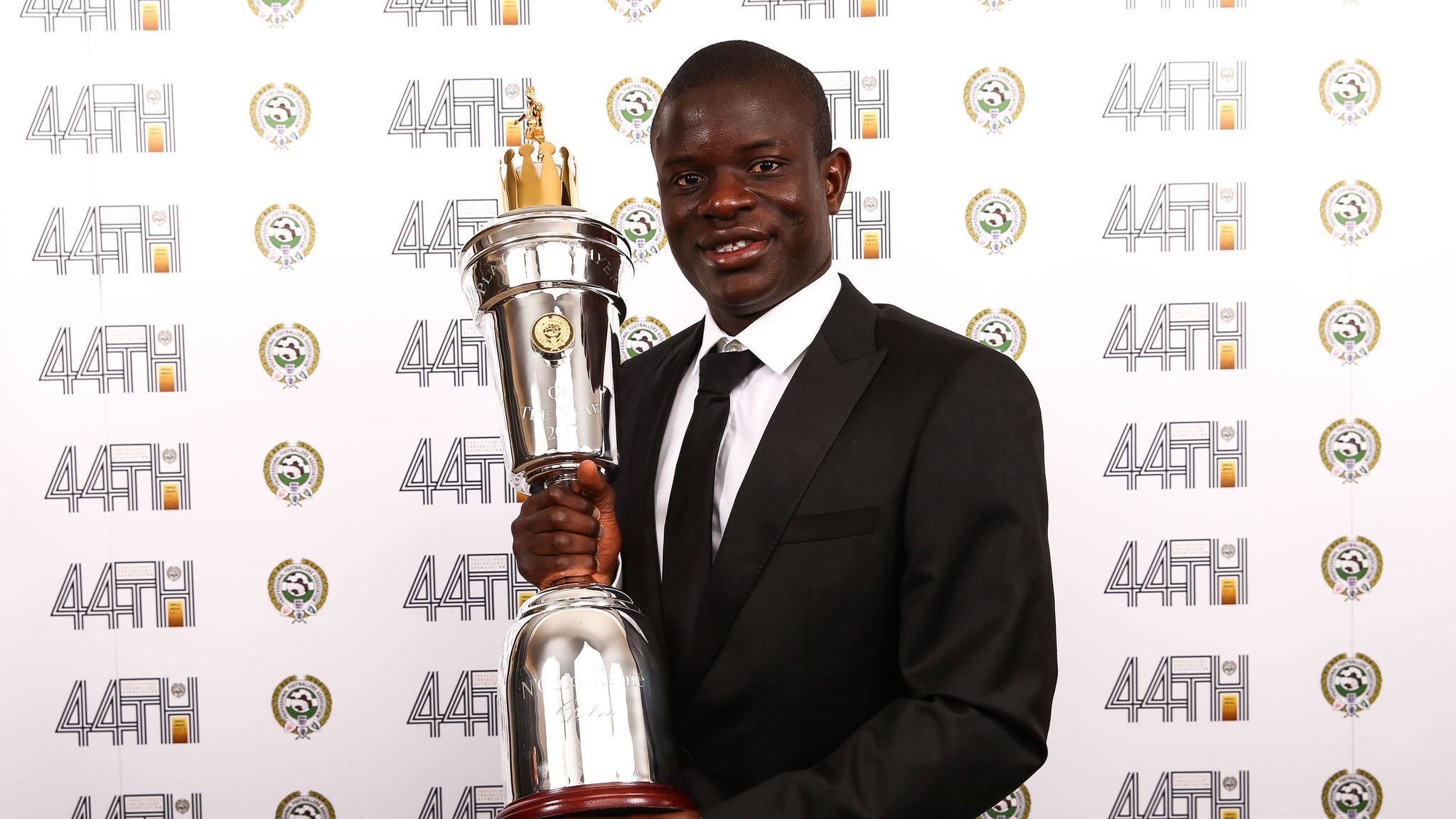 This season will be the first season that Kanté will not play over 30 league games. So far he has played 22 between a series of injuries.
So is now the right time to sell? If – and it is a big if – these few injuries are the start of the decline for the 29-year-old, then yes. However, Frank Lampard believes otherwise:
"The big issue this year is that he came to pre-season injured and missed a massive part of pre-season. He was still struggling and that was a real domino effect for him. It is time to maybe take stock at this period."
This looks as though Lampard is keen to hang on to Kanté and give him the time he needs to get healthy. But if Inter want to pay the significant fee to get him out of the final three seasons of his contract, it is an idea worth entertaining. Chelsea paid around £27.6 million to bring Kanté in from Leicester City in 2016, and his current value is estimated at £71.6 million.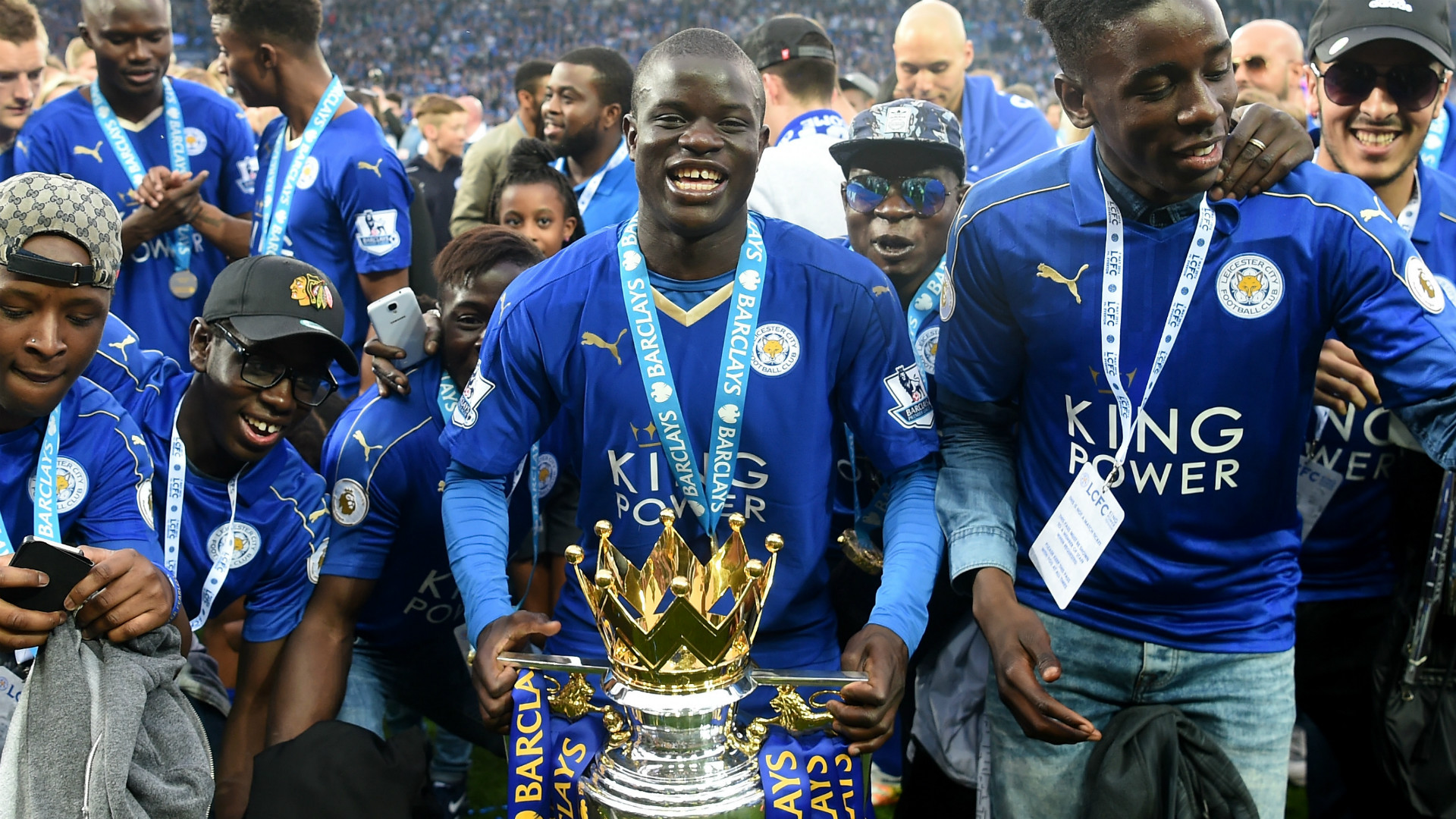 Kanté's recent injury history will likely bring that figure down, but Chelsea would still not make a loss on him. Any money obtained through selling Kanté would free up funds to go after pricey target Kai Havertz.
On the pitch is a little less clear. Jorginho and Billy Gilmour have filled Kanté's role, but they are under their own clouds. Gilmour has played very well in his few appearances, but he will be out for at least three months after knee surgery. While Jorginho has also been linked with a move away from Chelsea.
The rest of Chelsea's midfield options in Matteo Kovačić, Mason Mount, Ruben Loftus-Cheek and Ross Barkley are all attacking.
Should Chelsea part ways with Kanté and/or Jorginho, it would leave a massive hole in midfield. Meaning more transfer market action would be necessary.