24-year-old German striker Timo Werner has agreed to terms with Chelsea and will leave RB Leipzig at the end of the current Bundesliga season.
Chelsea have not disclosed the transfer fee yet, however, The Telegraph have suggested it is £47.5 million.
With just two rounds left in the Bundesliga, Werner's RB Leipzig will finish their season on the 27th of June. Werner will join up with his new team at Cobham in July.
So far this season, Werner has scored 26 goals in 32 games to be RB Leipzig's top scorer. He sits 16 goals ahead of next best Patrik Schick.
Across the Bundesliga, Werner is the second-highest scorer behind only Bayern Munich's Robert Lewandowski.
Crucially what the £47.5 million fee means for Chelsea is that transfer target Jadon Sancho may be unattainable.
Even if Roman Abramovic has the funds to throw at Sancho, Chelsea has been on the wrong side of Financial Fair Play too recently to try and push the boundaries again.
This signing promises to be huge for Chelsea. Chelsea have struggled to really nail their starting striker since Didier Drogba's first departure in 2012.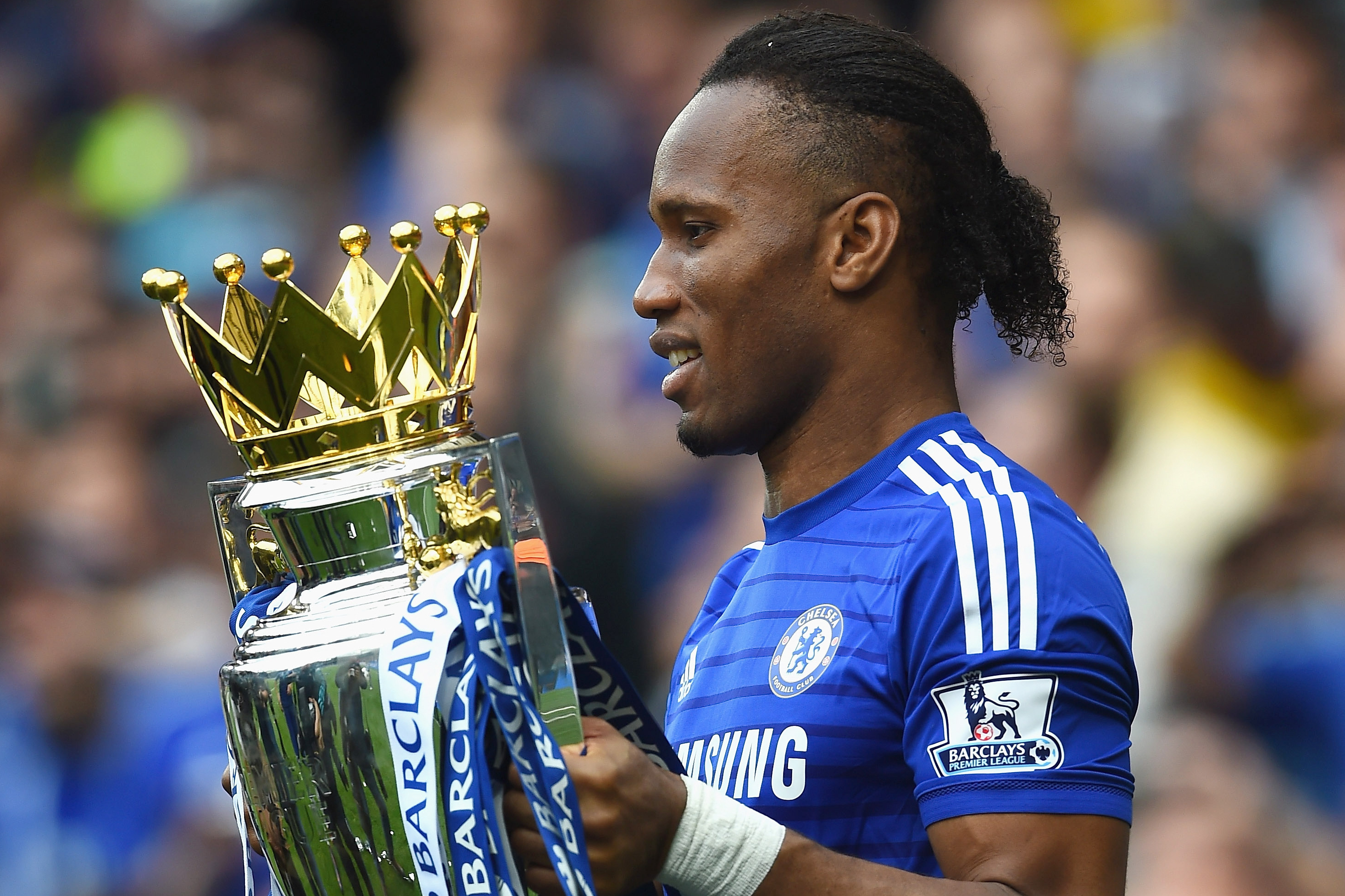 Fernando Torres, Alvaro Morata and Diego Costa have all held the position to varying degrees of success.
This season, Tammy Abraham has been the best option upfront and the transfer ban prevented them from signing a replacement for Eden Hazard out wide.
Werner could be used alongside Abraham in a strike pairing, upfront by himself, or even out wide. Though he will be best suited centrally.